This is what Combat Online Looks like: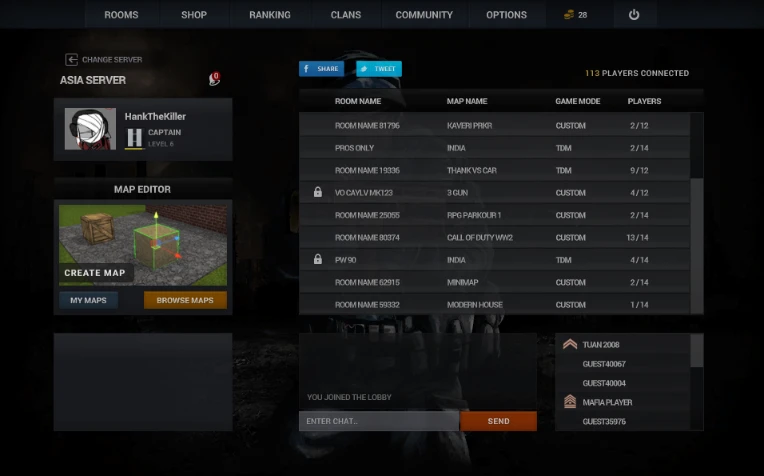 It's a FPS game where there is a Team Death Match (TDM) in a map. Killing your enemies will give you money to buy new weapons. The TDM match will give you 1 to 2 coins if your team has much kills.
Be sure to aware, that if you're using poki.com, nadgames.com or any other website that runs with poki, brightestgames.com doesn't.
Combat Online Version September 2022 2nd
since @Slimmy45 played with me that day, Hopefully he's still there.